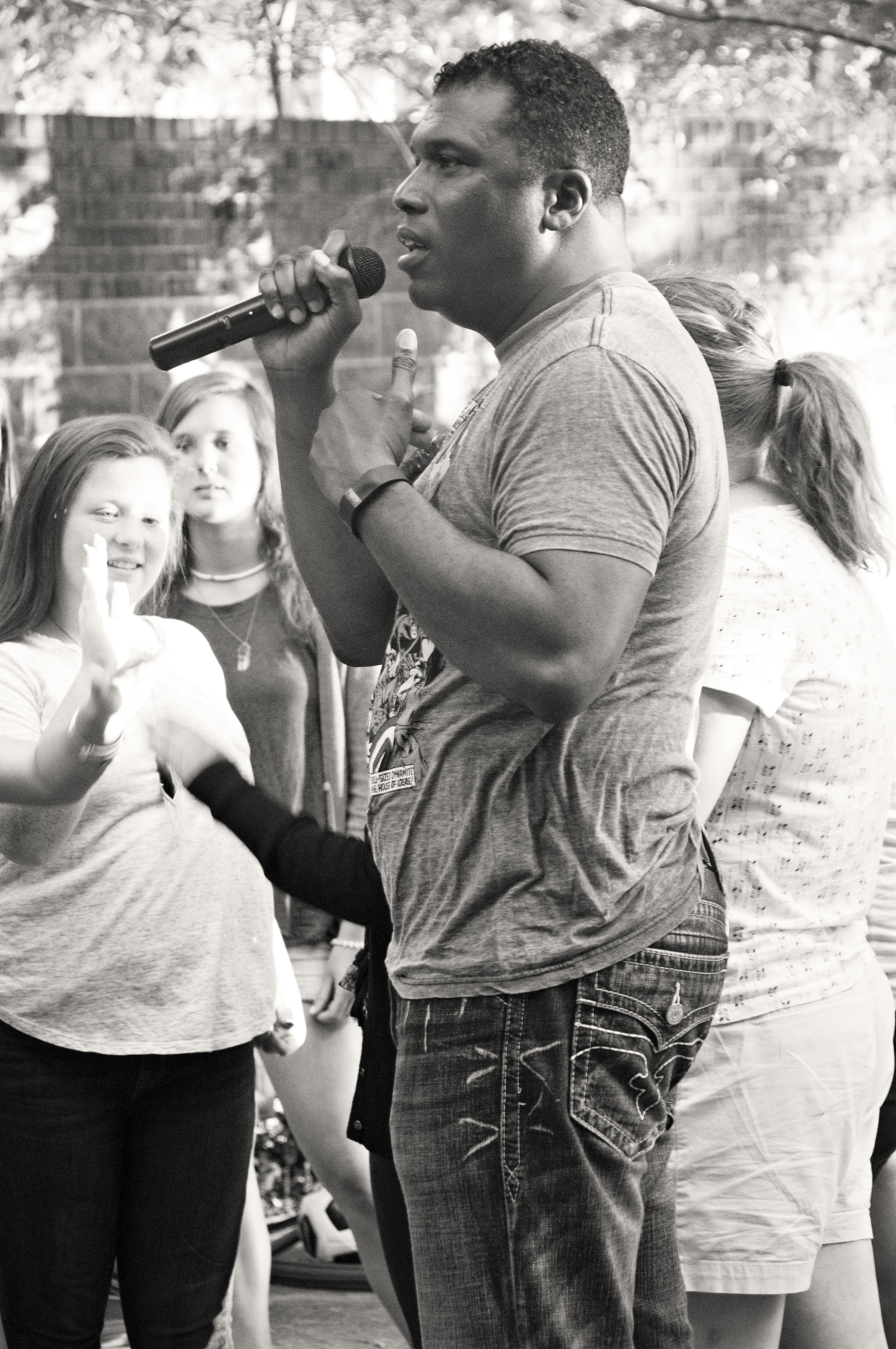 All events are sponsored events
Community partners, local businesses, families and so on are the lifeblood of a YouMatter event.
Once a school reaches out to express their interest, we will immediately work towards pairing them with the right community partner.
Already have a Community Partner? Great! We will work with them on creating the most meaningful experience for your students. There is no one size fits all model when it comes to our kids.